Rainbowofmagnoliafountainsoflife.org
Help Ever Hurt Never
Future Events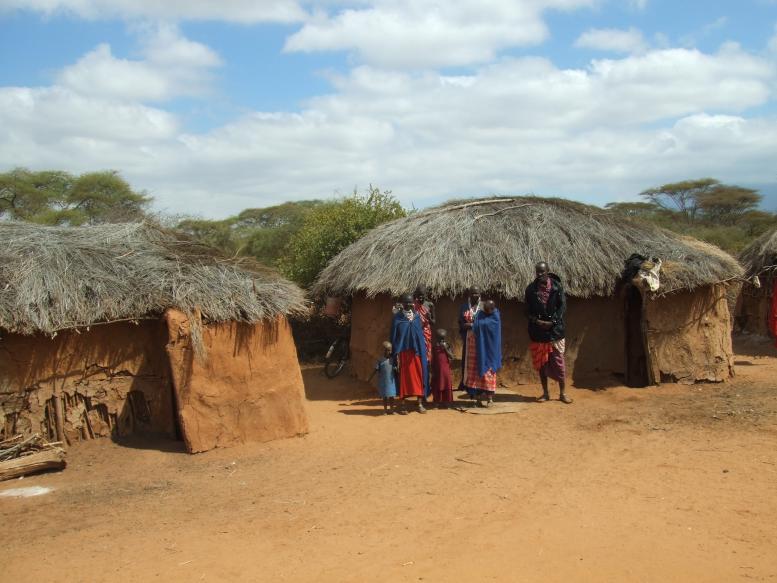 Dear Clients and Friends:
Yes, it is here again--that time of year when those of us at Rainbow of Magnolia put down the tools we use to work close to home, and pick up the ones we use to work for those who are far away. The 13th of October 2012 we will host our annual fundraising for Rainbow of Magnolia Fountains of Life foundation. Once again, we ask you to partner with us.
This year, we have a new destination: Kasokero village in western Uganda. To improve the lives of their children, the people of Kasokero founded the Hope of Joy and Prima Nursery School. The school is already a success, but there are not enough classrooms for the 250 students who wish to attend. So the entire village of Kasokero is sending out an appeal. Help us build our needed classrooms! Rainbow of Magnolia Fountains of Life will answer the call. We hope that you will join us.
When you make a donation to Rainbow of Magnolia Fountains of Life, your entire contribution goes directly to the hands-on work we do. Your contributions do not pay for any administrative costs. And, as in previous years, Rainbow of Magnolia Landscaping employees will donate one week's worth of their own incomes to this year's special project.
To make your own donation or receive more information, please visit the foundation's website:
http://rainbowofmagnoliafountainsoflife.org
. I expect that this year's trip to Africa will be our most inspirational yet. We sincerely hope our work will also inspire you.
On behalf of the people of Kasokero village, thank you for your support.
Dariusz Stuj and the employees of Rainbow of Magnolia.
P.S.

While in Africa, we will also visit Imatiani village in Tanzania to check on our previous efforts there, an orphanage and school.
Dariusz Stuj